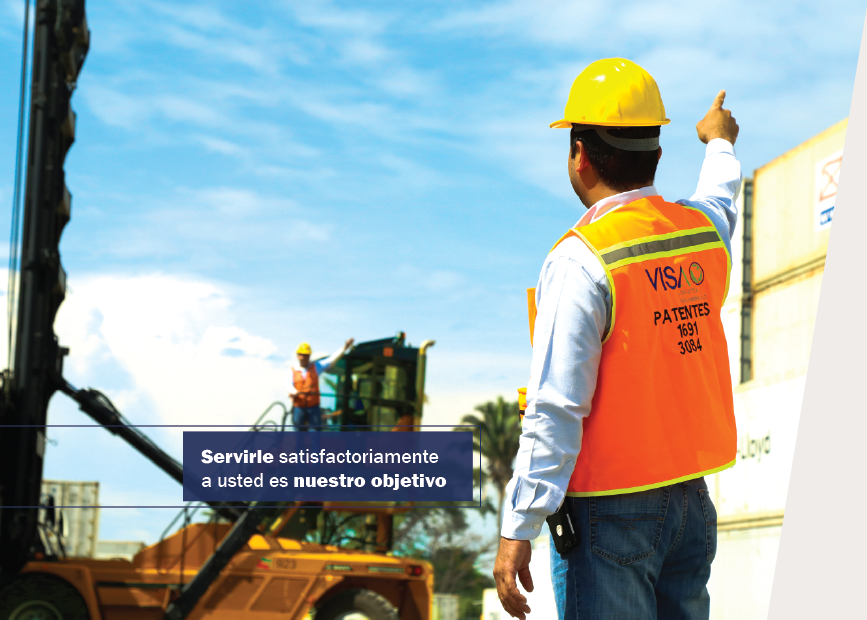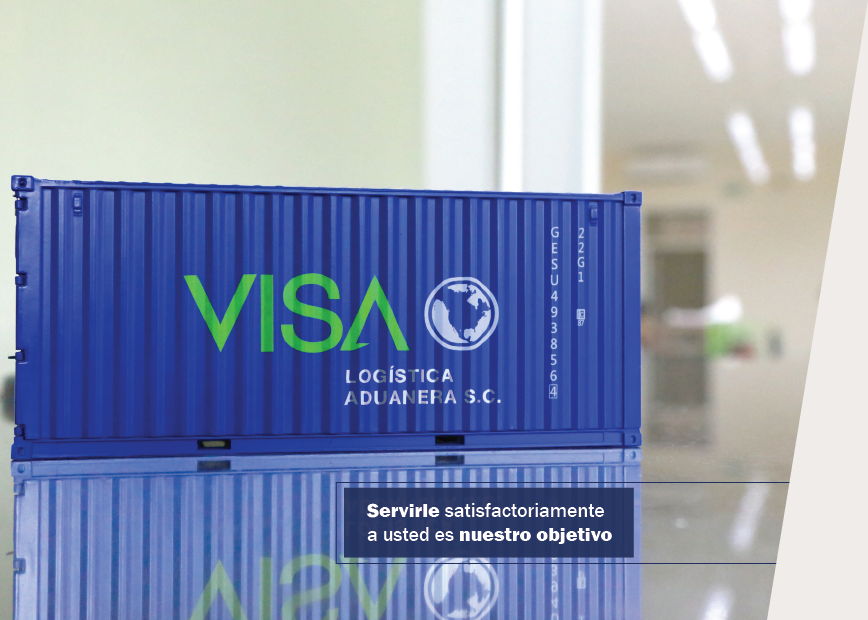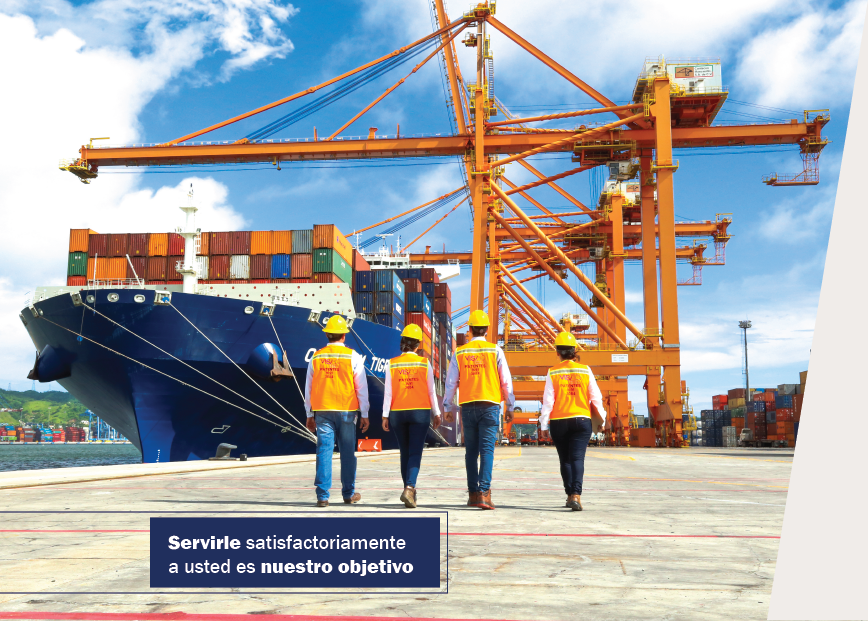 Visa
Logística
We are a custom group created to provide specialized services in foreign trade by customs authorities in Manzanillo, Lázaro Cardenas, AICM, Ensenada and Veracruz Ports; Monterrey and Mexico City Airports; Reynosa and Nuevo Laredo border line. A company fully authorized by the S.H.C.P. in order to offer reliable solutions to importers and exporters, quick customs clearances with consultancy in logistics focused on reduction and costs transparency with competitive prices and an outstanding level of personalized service.
Our
Mission
We are a company dedicated to provide comprehensive logistics services specialized in foreign trade; we act as a strategic partner to our clients by providing solutions and added value to their business. We support the quality of our services with highly trained staff, our certificated processes, modern infrastructure and technology.
Our
Policy
We are committed to satisfying the needs of our clients by providing efficient customs services through continuous improvement processes. We encourage constant communication, work ethics and promote the integral development of the personnel.
Excellence
and commitment
Operational excellence

The talent of our team and our commitment to operational excellence results in significant value to the services that we provide to our customers.

Excellent service level

Reliable
Efficient
Fast
Unique
We set ourselves
Goals
•Sectors
Electrical and electronic / Chemical
Toy / Steel / Mineral

• Finished products
Electrical appliances
Jewelry and accessories
Complete disassembly lines for a production line
Oversized goods
Dangerous merchandise

• Containerized load (F.C.L.) or loose merchandise (L.C.L)
VISA Logística
Mission
Our policy
Operational excellence
Types of merchandise